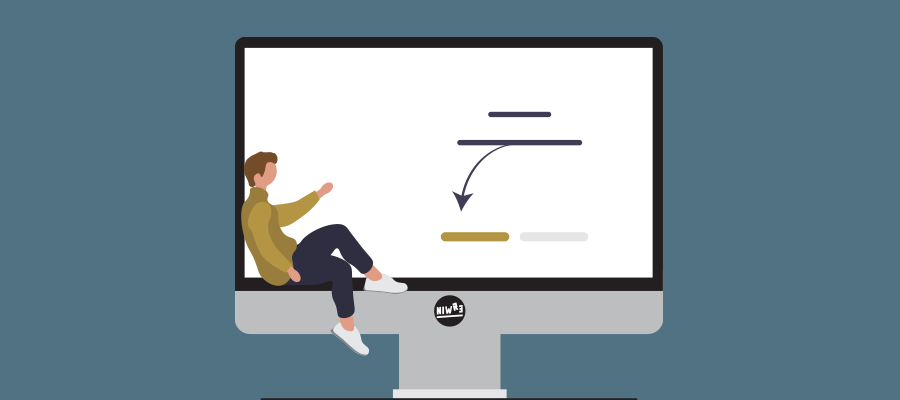 If you're running into trouble trying to sign in a guest user to your Microsoft Teams team, you're not the only one.
Today, i encountered an error that left me scratching my head. After some investigation, we were able to identify the problem and resolve it. In this blog post, I'll share my experience and show you how i went about troubleshooting the issue. Specifically, I'll walk you through the steps i took when a previously added guest user was unable to sign in, receiving an error message each time.
Your account is blocked
So if you're looking for some tips on how to troubleshoot guest user sign-in issues in Teams, please keep reading!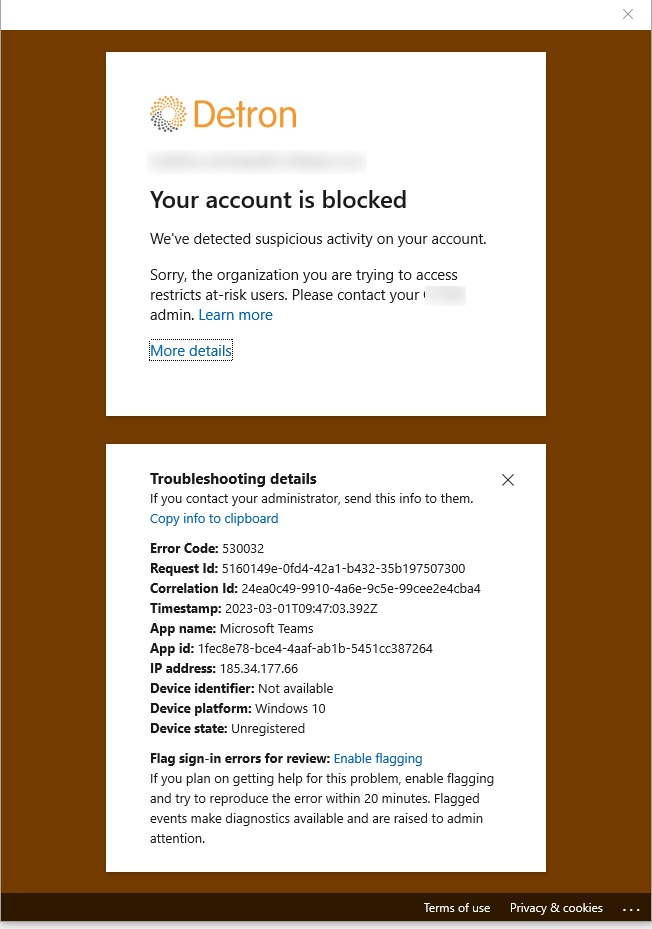 Continue reading