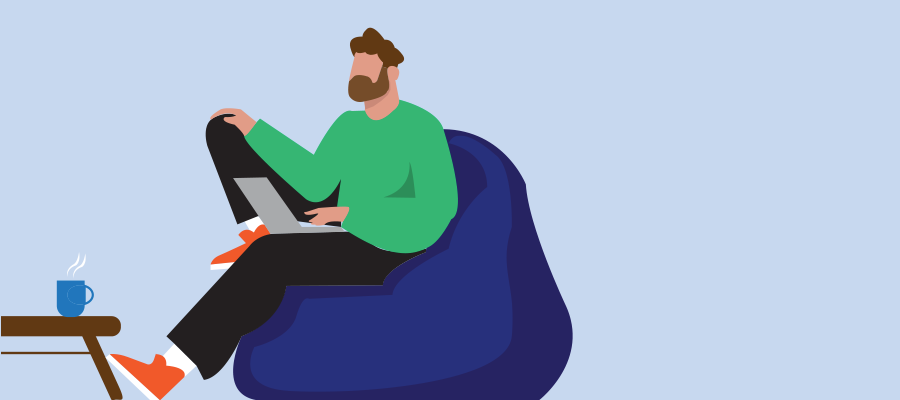 This week (week 25, 2023) Microsoft has launched a new version of the Microsoft Teams PowerShell module, version 5.3.0.
[BREAKING CHANGE] Adds State parameter & output attribute to [New|Get|Set|Update]-CsTeamsShiftsConnection and [New|Get|Set|Update]-CsTeamsShiftsConnectionInstance cmdlets.
Releases [New|Get|Set|Remove|Grant]-CsTeamsMeetingTemplatePermissionPolicy cmdlets.
Releases Get-CsTeamsMeetingTemplateConfiguration cmdlet.
Releases Get-CsTeamsFirstPartyMeetingTemplateConfiguration cmdlet.
Release New-CsTeamsHiddenMeetingTemplate cmdlet.
Adds new parameters to the Set-CsCallQueue and New-CsCallQueue Cmdlets to enable users to set No Agent Opt In/Logged In options for call handling in Call Queue. New parameters are added for No Agent disconnect/redirection options, target, shared voicemail prompts and whether to enable shared voicemail system prompt suppression and transcription.
Adds warning message in the output of the Set-CsPhoneNumberAssignment Cmdlet. This message provides information about users with licenses in a grace period.
In this post i want to go in detail on how to configure the No Agent Opt In/Logged In for your Call Queues. I believe this is one of the features many admin/users (including me) are waiting for within the Call Queues configuration!
Continue reading