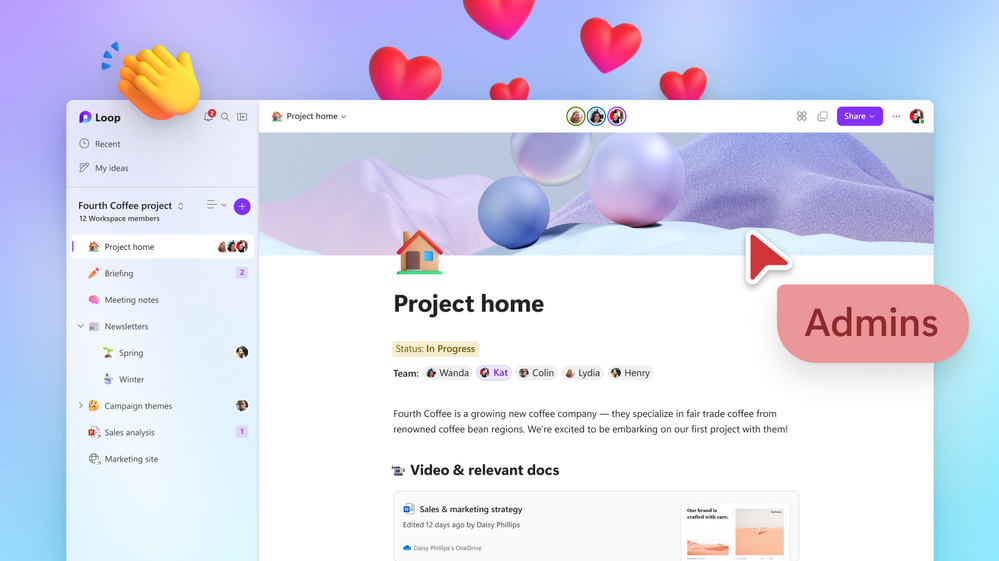 Microsoft has introduced Microsoft Loop Link, an interactive app that enables collaborative work on task lists, tables, and notes. Loop Components can be used in chats, Teams, emails, or documents, facilitating joint work across various Microsoft 365 apps. The app was announced during the 2021 Microsoft Ignite event and is now being introduced as Preview in Microsoft 365.
While Microsoft 365 already allows document collaboration, Microsoft Teams and OneNote sharing, Microsoft Loop addresses the issue of task tracking across different apps. Through Loop Components, users can conveniently create and share tasks across Microsoft 365 apps, including Outlook, OneNote, and Teams.
In this blog post, i want to show you arround in Microsoft Loop and howyou can use it in your daily work.
Continue reading