To enable a better manageability for admins, Microsoft has started to roll out a new Microsoft Teams & Skype for Business Admin Center.
This new experience provides you with a unified experience to manage both Teams and Skype for Business and will also incorporate Call Analytics and the Call Quality Dashboard (direct links to the legacy portals).

Create a Microsoft Teams messaging policy
This is where you can create custom policies to disable deleting or the use of Giphys in conversations
Assign Policy to Users
To assign policy's to user you will need to go to the "Users", find the user and click "edit assigned Policies"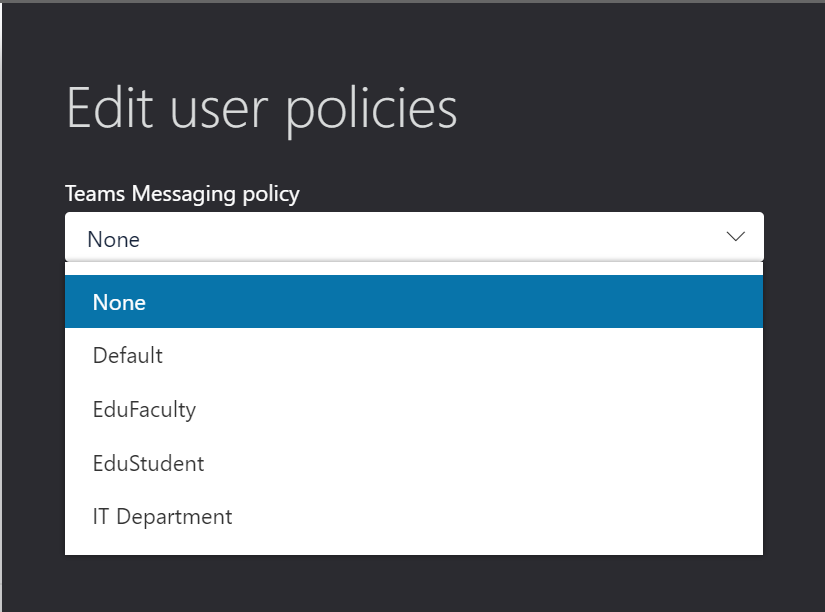 External Access
In the new Admin portal you also have the setting to define External Access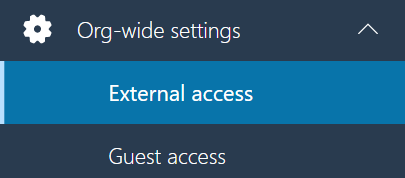 You can set external access on/off and you can set the on/off switch for external communication with other Skype users.
Guest Access
Guest access in Teams lets people outside your organization access teams and channels. Use the settings below to control which features guest users can or can't use.
More info about the new Admin Center you can find on the Microsoft Docs site.
Microsoft is rolling out the new Microsoft Teams & Skype for Business Admin Center in stages. As a result, all customers will not see the new Admin Center at the same time. Microsoft will notify you when you can start using the new Admin Center. Keep an eye on the Message Center.
---
comments powered by

Disqus