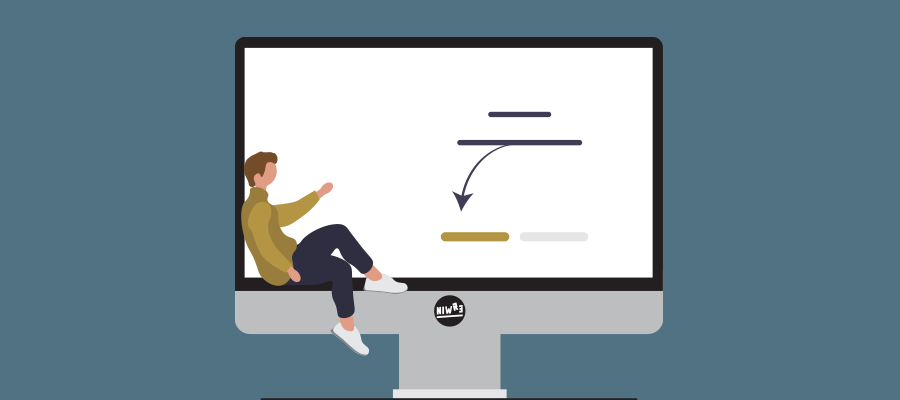 Microsoft Teams has a new update that enables users to create a chat with themselves. This update (Feature ID 88066) has been rolled out to desktop, web and mobile users.
If you don't see it yet, log off and on to the Teams client and it probaly shows up in your pinned chats.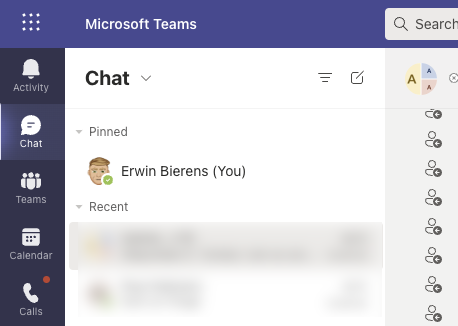 Microsoft highlights that the new chat with self feature is designed to help users stay organized. Just like regular chats, you will be able to send yourself messages, notes, files, images, and videos. The feature could be useful for creating drafts to capture quick ideas/reminders and prevent users from accidentally sending incomplete messages.
For me it will really help to stay organized, normally i use Sublime or Notepad++ to take notes. This way i can keep up all the notes and use it cross-device.
Hopefully in the future this will also add your todo/tasks, OneNote, approvals etc.