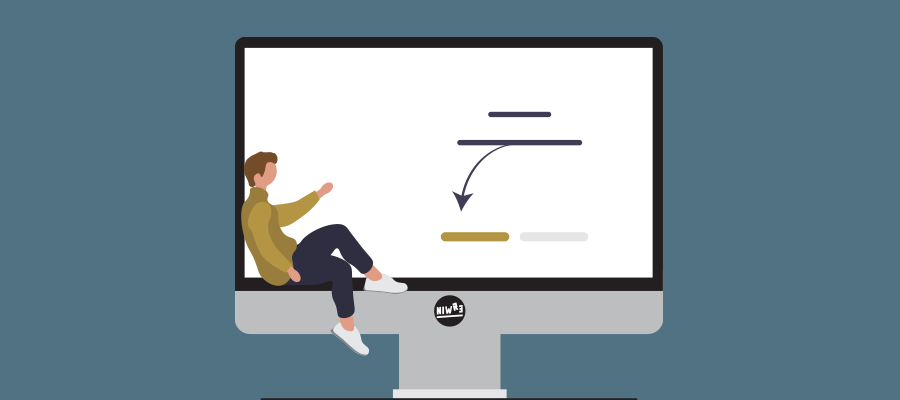 This how to will guide you true the steps of creating a simple Azure SQL server and database.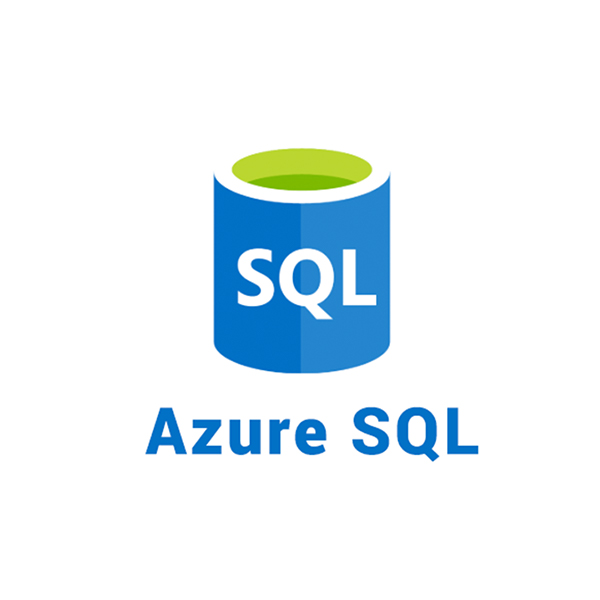 Continue reading
I was using a full sync of my local AD. Later i changed this to use only the Users OU (due to some IDFix issues in other OUs) I noticed updates did not changed anything in my Office365 portal anymore. So i Checked my event viewer on the domain controller and noticed some errors. / Failure while provisioning entries to Windows Azure Active Directory. More details at http://go.microsoft.com/fwlink/?LinkId=787121. Exception: Unexpected exception thrown.
Continue reading
I just needed all of the Azure links in one page for connecting, troubleshooting etc.. Please let me know if you miss something! Management & Monitoring Tools Azure CLI (by Microsoft) – provides a set of open source, cross-platform commands for working with the Azure Platform. The Azure CLI provides much of the same functionality found in the Azure Management Portal, such as the ability to manage websites, virtual machines, mobile services, SQL Database and other services provided by the Azure platform.
Continue reading