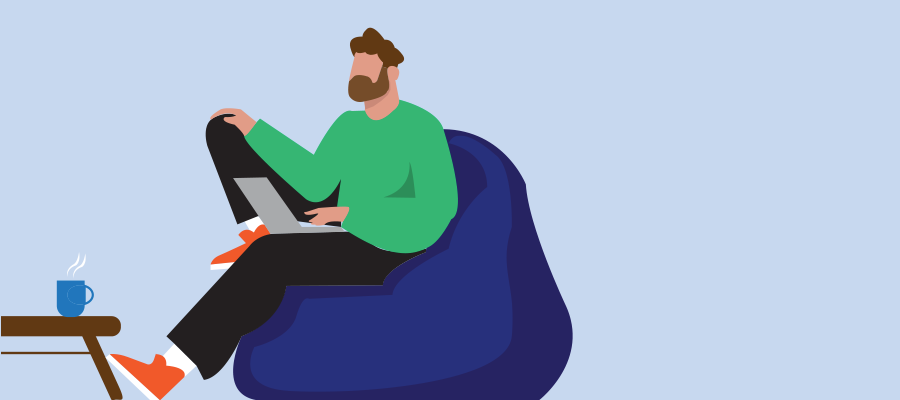 While the popularity of remote work and virtual communication is still increasing (Microsoft Teams is having 280 million active users), it's important to understand the proper etiquette for using Microsoft Teams or any other virtual meeting. Whether you're participating in an online meeting, sending a direct chat message, or posting in a team channel, following these best practices can help you communicate effectively and more professionally.
Be punctual for virtual meetings. Just as you would arrive on time for an in-person meeting, make sure you are ready to join the virtual meeting on time. Log in a few minutes early to ensure your equipment is working properly and to allow time for any technical difficulties. Nothing so frustrating as "do you hear me?" Or "wait my headset is empty".
TIP: set your default setting for meeting to 50 or 55 minutes instead of the full hour. This will give you some proper time to get prepared for the next meeting.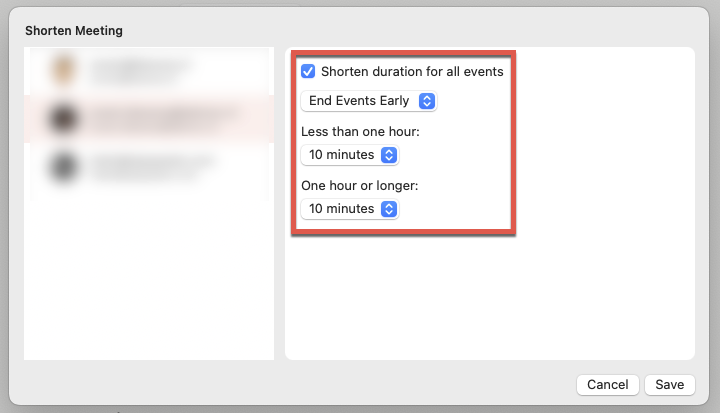 Continue reading