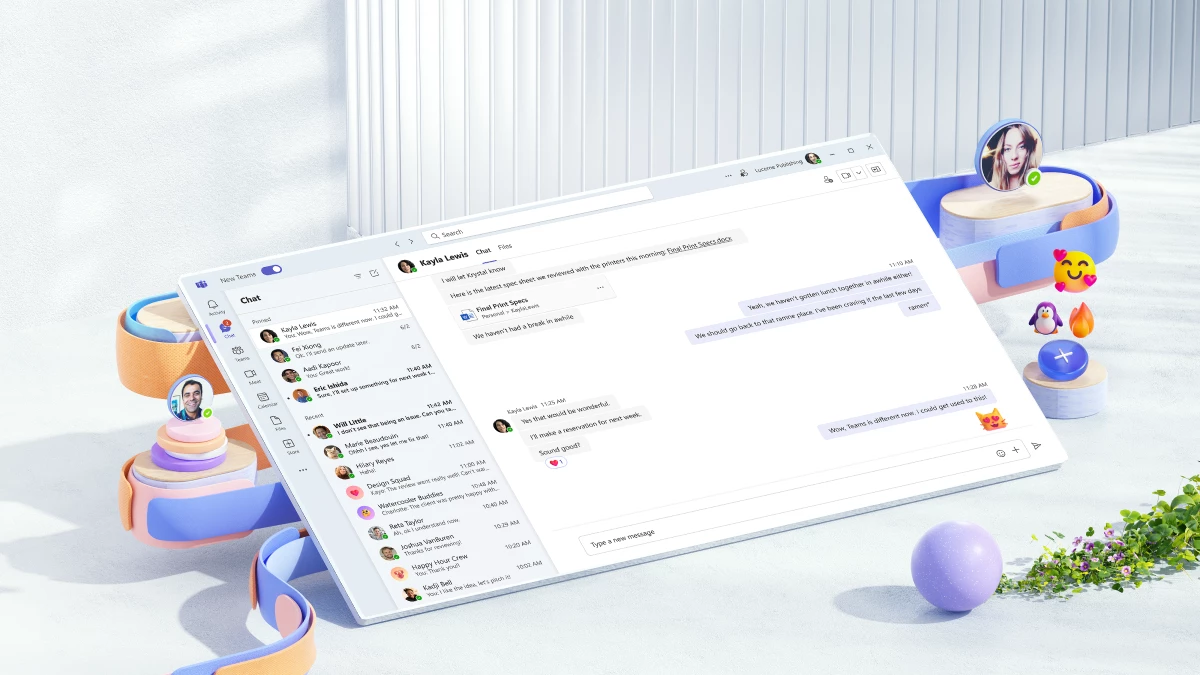 After testing for some months with the public preview of the new Microsoft Teams client it's finally announced (march 27, 2023) for public preview (FYI, at least for Windows only right now).
So, what's new? The most obvious is a redesign, but there's a lot more going on underneath the hood. Teams has been rebuilt using different coding languages that have made the app much more efficient. Microsoft says that the new Teams app is loading 2X faster, enables you to join meetings 2X faster and is using 50% less memory.
These are some of their findings on new Teams speed and performance improvements.
Install app up to 3X faster
Launch app up to 2X faster
Join meetings up to 2X faster
Switch chats/channels up to 1.7X faster
Consume up to 50% less memory
Consume up to 70% less disk space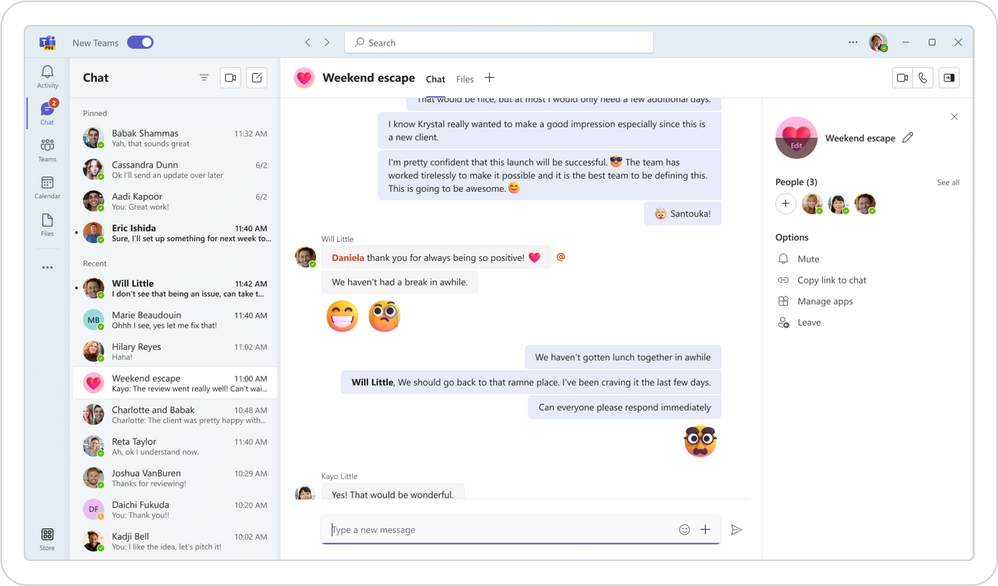 Going beyond the core technology upgrade Microsoft also invested heavily on performance, stability, ease-of-use, and greater flexibility. Below a summup of these investments:
Rearchitected video rendering pipeline
Large scale meetings
Multi-Account / Multi-Tenant
Streamline App Installation (MSIX)
Harden Security
Get what you need (Partial Data)
Moving from Polling to push notifications
Optimize Memory
Expand Performance infrastructure and tooling
Embrace Open Source
Accessibility
Continue reading