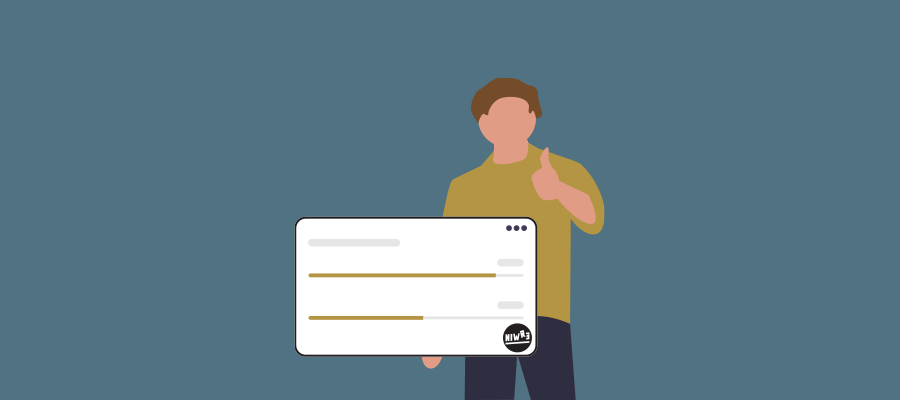 Anyone who spends a large part of the day video conferencing knows what it's like: headset head. Unpleasant, but a decent headset is still the best tool for good sound quality. The built-in microphone on a webcam just doesn't compare, not to mention the annoyance of feedback caused by poorly placed speakers on your desk or loudly colleagues.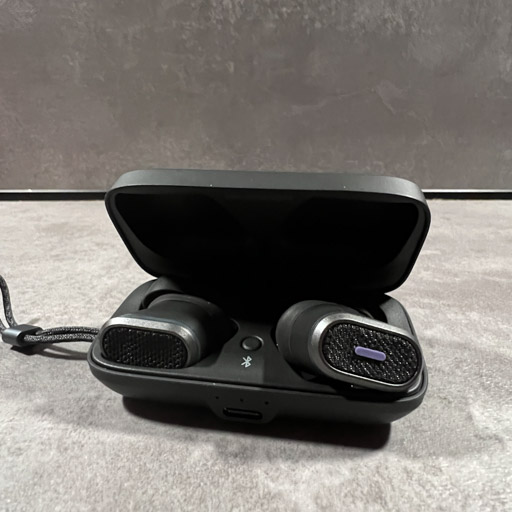 Logitech promises with the Zone True Wireless Earbuds a set of in-ear headphones that delivers immersive experiences that help you sound clear, stay connected and confident. The company has done two years of research and development for this. By using three microphones per earbud (6 in total), voice sounds are separated from ambient noise (advanced beamforming). One of these microphones is inward-facing and uses the recorded vibrations (bone conduction) to isolate the speech signal even better.
After testing a week with the Logitech Zone True Wireless earbuds this is my experience.
Continue reading