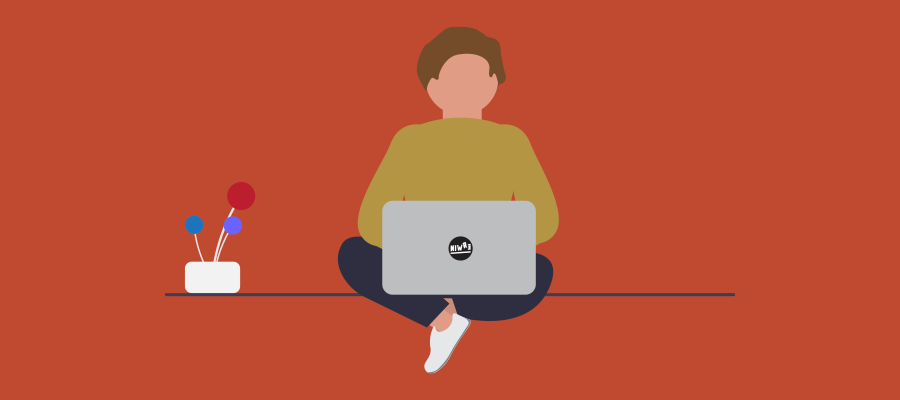 Microsoft has released version 4.5.0 of the Teams PowerShell Module.
Microsoft Teams PowerShell Module (TPM) versions in the 4.x.x series or later are the only versions supported now. All earlier versions are fully retired since June 15, 2022 & will stop working (Message center post for reference - MC350371).
It's recommended to update to the latest Teams PowerShell Module version.
Update your module by the following cmdlet:
Update-Module MicrosoftTeams

If you encounter problems you can use the -force parameter. For more info about installing the Microsoft Teams PowerShell module, follow this link.
Continue reading