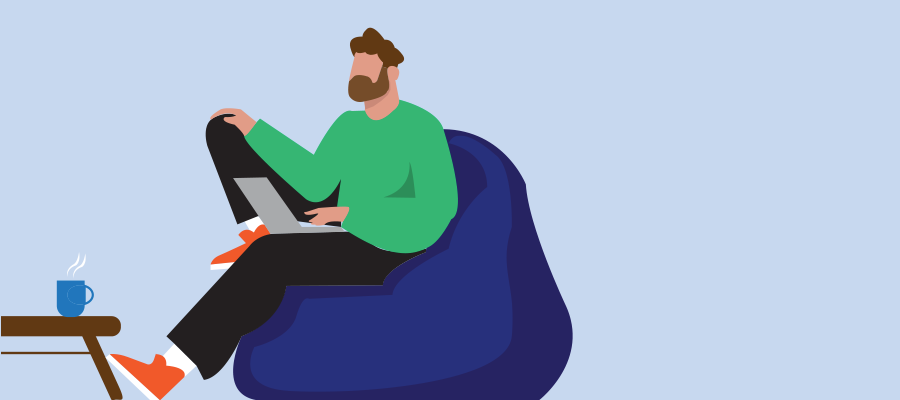 Microsoft Teams has transformed the way we work and communicate, and now its premium version is finally available to the public. This latest update promises to take meetings to the next level with the integration of AI technologies, including OpenAI's GPT 3.5 model.
The new Microsoft Teams Premium offers advanced meeting capabilities, such as natural language processing and the ability to automatically capture key takeaways and action items. This saves time and reduces the administrative burden for meeting participants.
Gone are the days when organizations had to purchase expensive add-on products for webinars, virtual appointments, and meeting intelligence. With Teams Premium, these advanced features are now available at an affordable price of just $10 per user per month. This makes it easier than ever to #DoMoreWithLess.
Continue reading