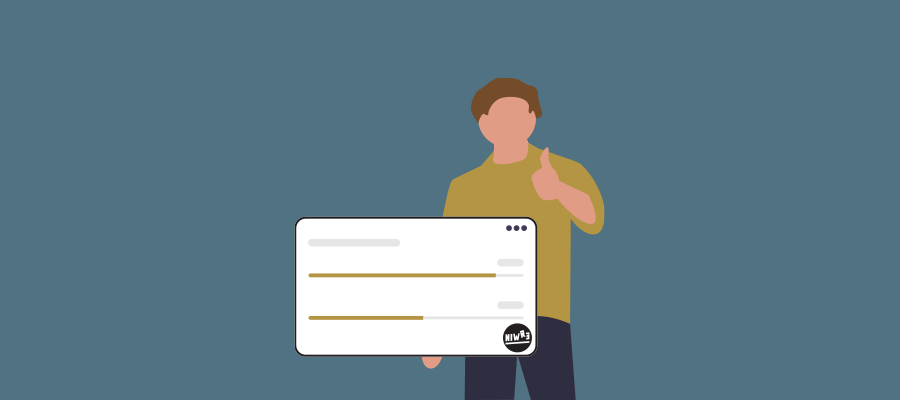 True wireless earbuds have become a staple in the world of personal audio, offering a convenient way to enjoy your music on the go. With so many options available, it can be difficult to choose the right pair. The Jabra Evolve2 Buds are a standout choice, offering solid sound quality, comfortable fit, and a range of features that make them a great option for those looking for premium true wireless earbuds.
Through the professional USB dongle (Type A or C), the Jabra Evolve2 Buds are also certified for Microsoft Teams, Google Meet and Zoom.
Just use it to connect to your laptop and bingo! a more stable connection and a much better experience on your UC platform. You are able to connect up to 8 devices, where 2 connections can be active at the same time.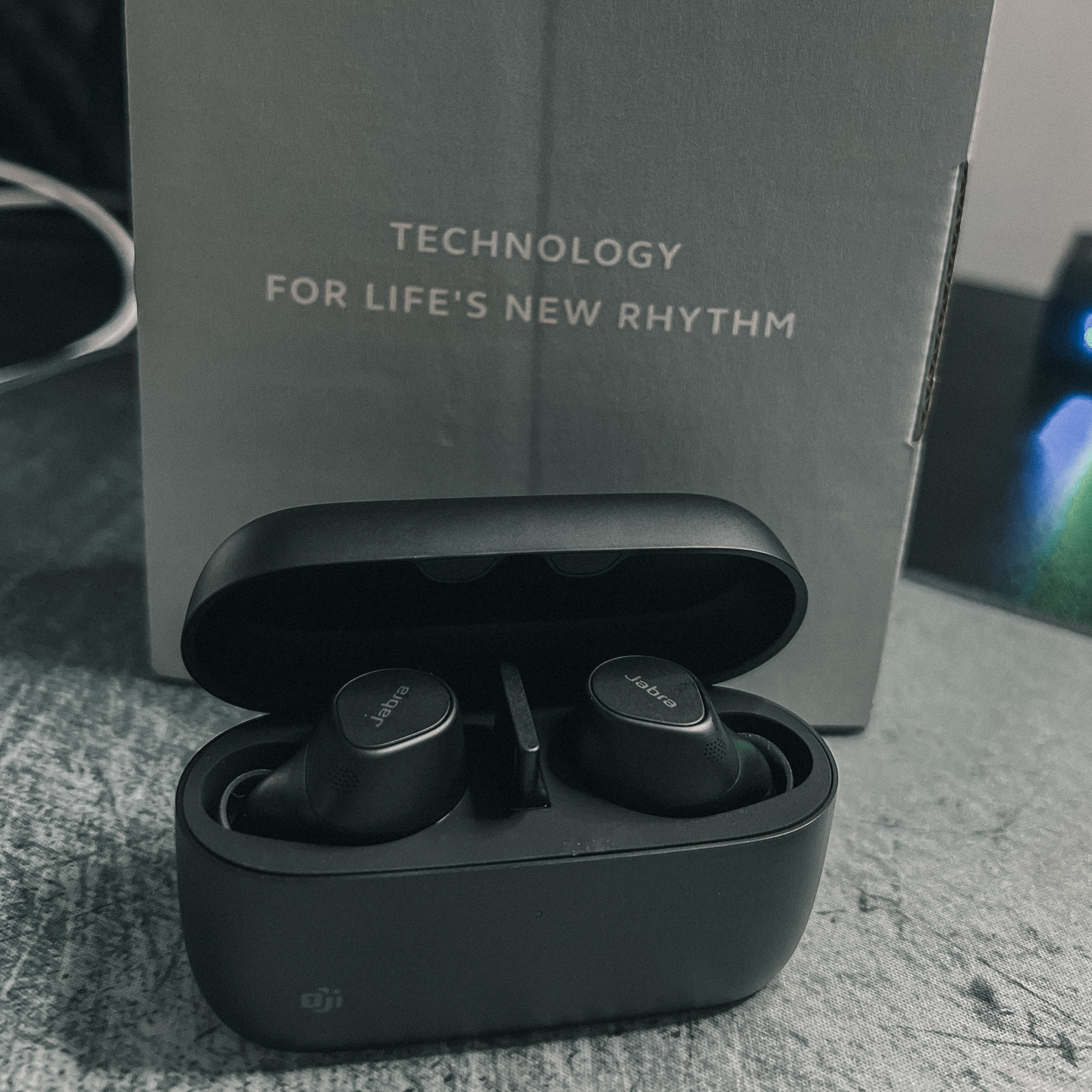 Continue reading